Our History
Online-AuctionSoftware.com, Inc. (OAS, Inc.) is owned and operated by the Miedema Asset Management Group.
Miedema Asset Management Group consists of 8 independent companies developed to serve the client in best way possible for highest return on investment. These companies employ nearly 150 professionals specializing in all areas of commercial, construction, agricultural, industrial, and real estate sales. MAMG continues to grow and expand conducting hundreds of online and live auctions annually selling to bidders across the globe.
Our team incorporates the latest cutting-edge technology into our auction services to ensure that our clients have the best possible results for their auctioneering needs.
More about Miedema Asset Management Group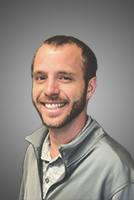 Bradley Clevenger
Customer Service Representative
Jamie Keegstra
Customer Service Representative
Kelly Manuszak
Customer Service Representative
Kelly Nowak
Customer Service Representative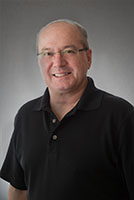 JB Smallwood
Customer Service Representative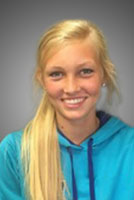 Whitney Scholten
Customer Service Representative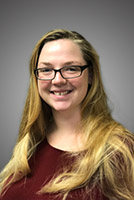 Sam Tatro
Customer Service Representative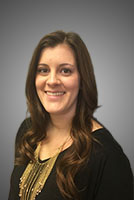 Courtney VanNest
Customer Service Assistant Manager